(512) 704-8888

Section 8 Finders is the only place you need for the newest & nicest apartments in South Austin! How new you ask? These luxury South Austin Apartments are opening up  to lease on August 1 2008! 1, 2 & 3 bedrooms will be available here!! Located minutes from downtown, Minutes from the airport, you are only minutes away from so much!

Amenities will include an onsite movie theater that seats 17 of your friend, free on a first come basis, a state of the art fitness center, an internet room, a blue water pool to take a little heat of this summer!

                  You are only a short walk to the bus stop!

Reserve you Apartments NOW, first floor and handicap units are available to prelease.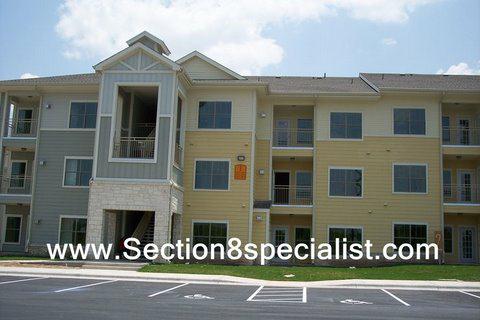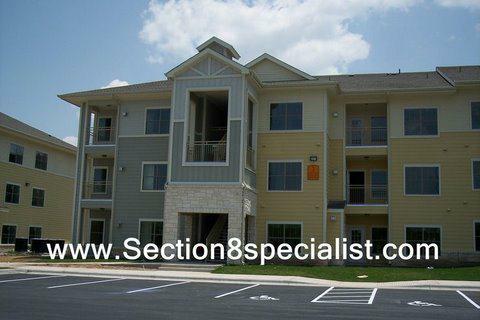 More Photos will be available soon!

Photos below are of their sister property (the same owner) this property will be VERY VERY similiar!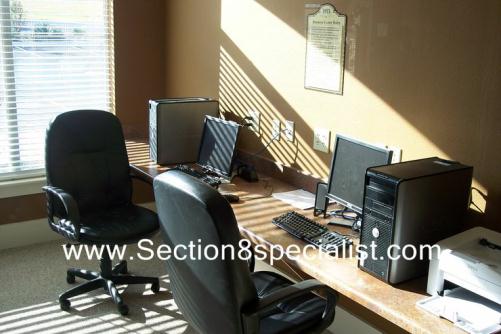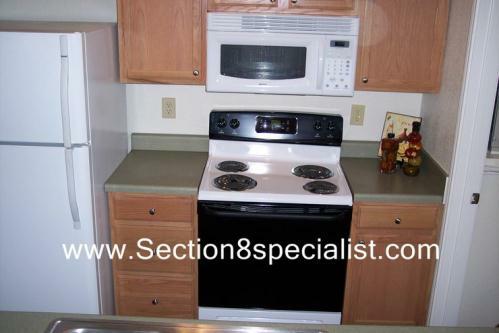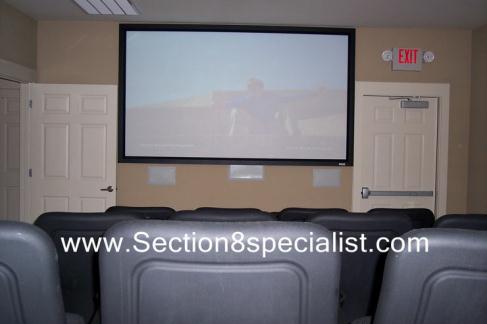 RESERVE YOURS TODAY!!

   (512) 704-8888