New Austin Texas Section 8 Apartments

                                    Section 8 Finders does it again!

These Newer North Austin Apartments accept SECTION 8, These are the NICEST APARTMENTS you will find in the Austin area that take or accept section 8 housing vouchers, each available unit has been built to be energy efficient, have all brand new appliances including refrigerator with ice maker, stove, micro wave, dish washer - ALL BRAND NEW!

This community is GATED, has a POOL, INTERNET ROOM, onsite MOVIE THEATER & FITNESS CENTER!

     This is a gated newer property, quiet surroundings and the NICEST you will find!

If GREAT schools are important to you then we have a nice surprise for you! This brand new luxury Austin apartment community is in the highly acclaimed Pflugerville school district, the Pflugerville ISD school bus actually comes inside the complex to pick up the children! The Pflugerville School district is known for its academic excellence
   This property FREQUENTLY HAS SPECIAL PRICING!

Huge Blue water  pool,  JUST WAITING FOR YOU!

ALL BRAND NEW APPLIANCES!!

Sand Volleyball - LETS PLAY!

Movie Theater!!  Bring your movies to watch!!

Internet room - FREE to use!!

State of the art FITNESS CENTER - 24 HOURS!!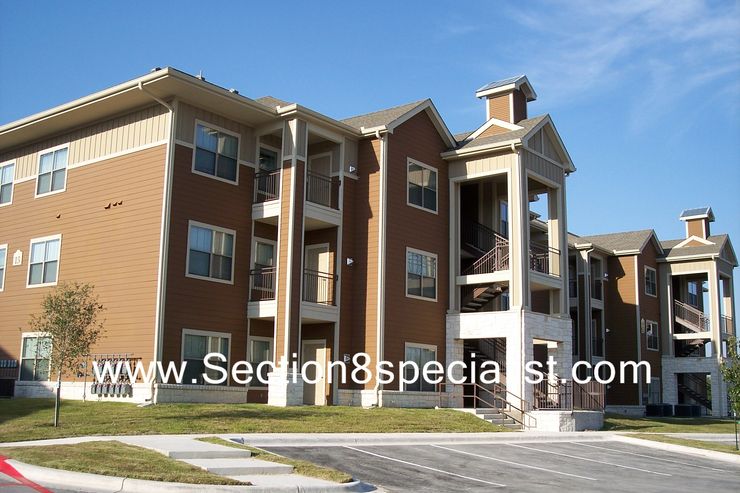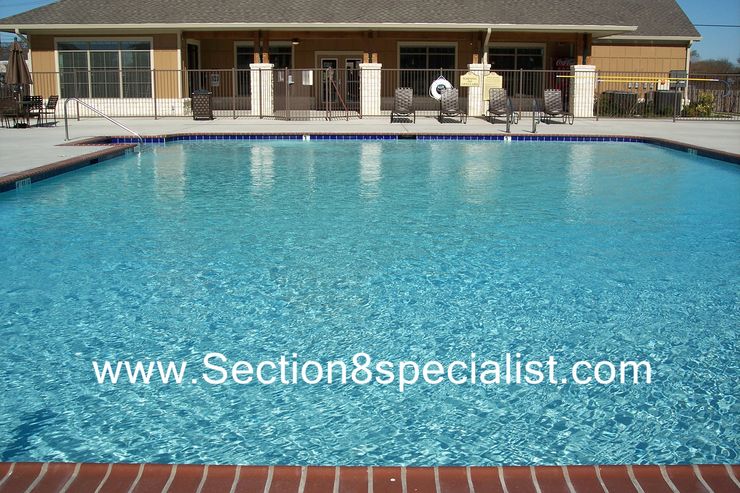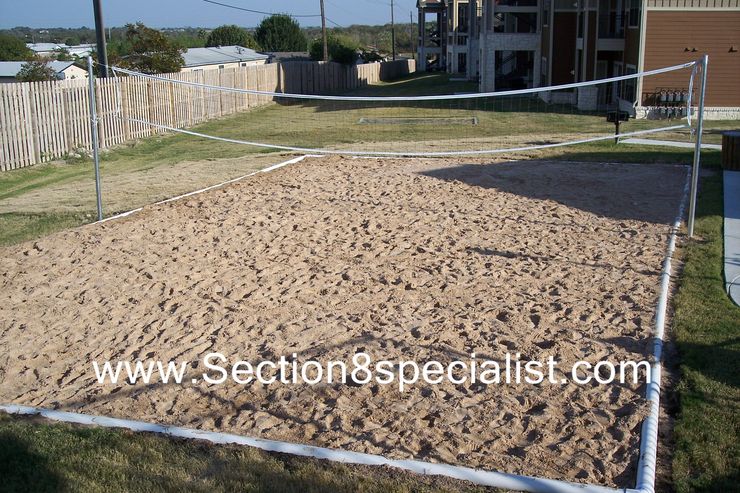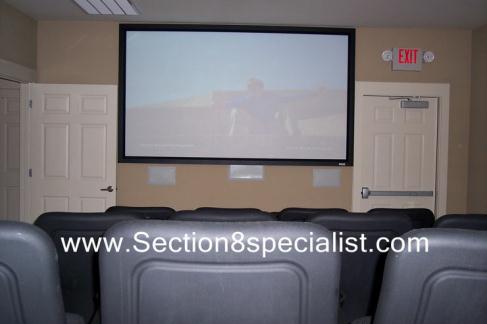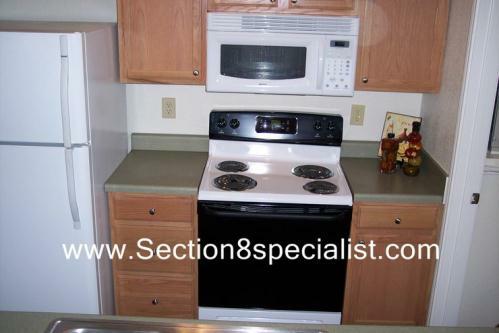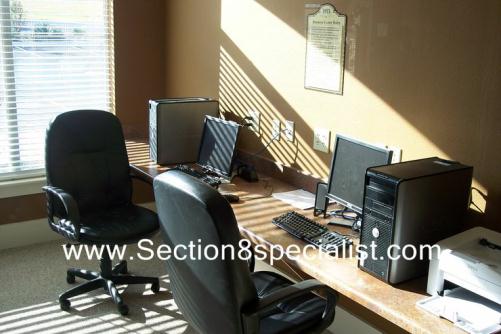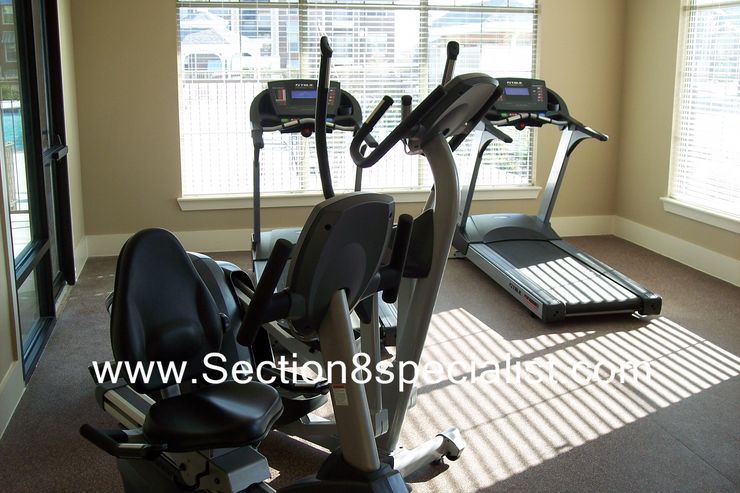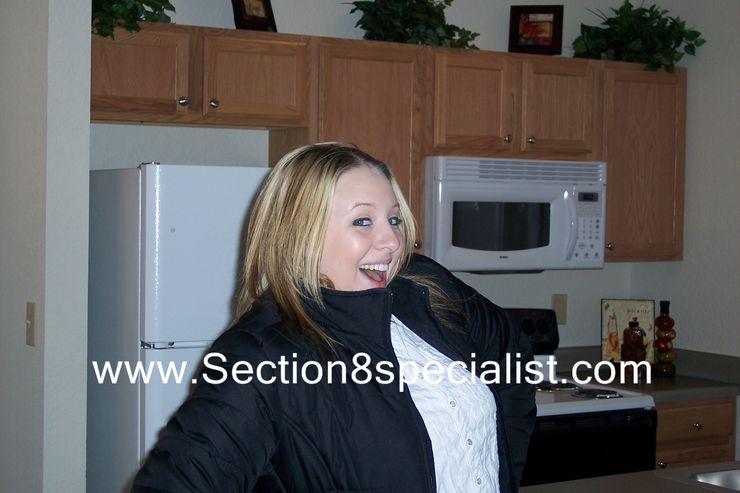 Broker Apartments HERE! LLC # 608841